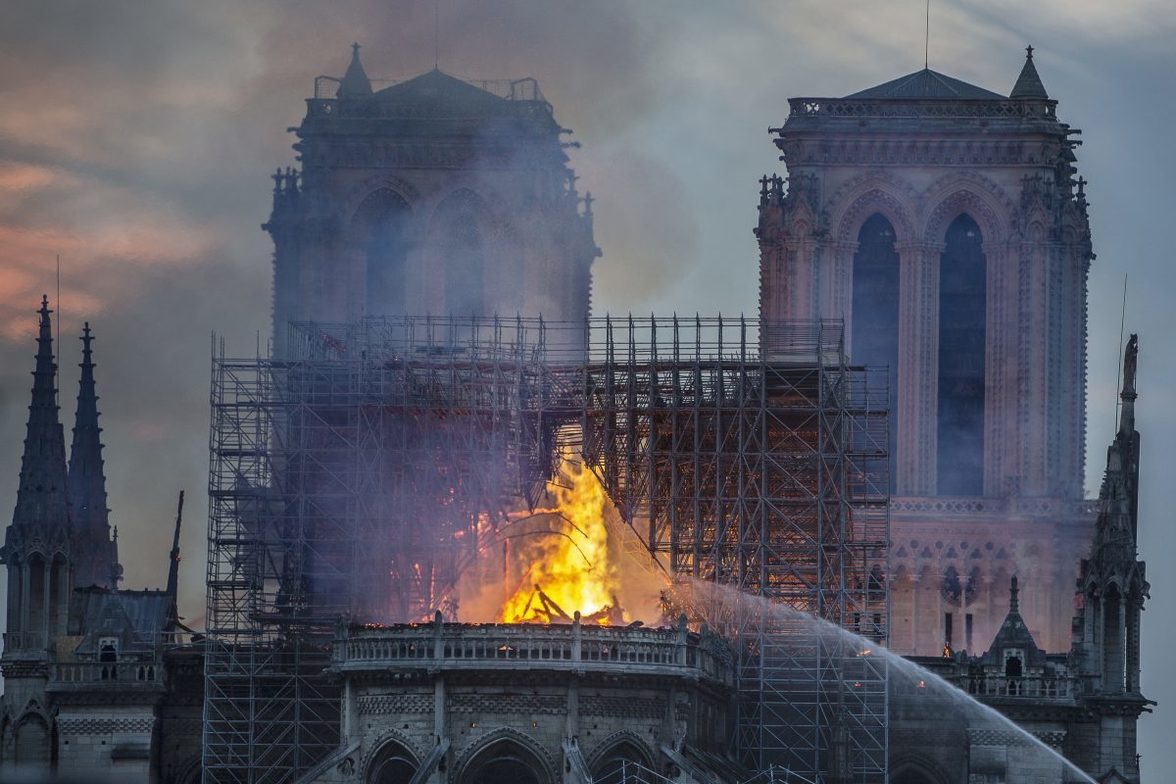 History burned before our eyes. One of the most important architectural achievements of western civilization endured catastrophic damage from a raging fire. The victim of this great tragedy was Notre Dame Cathedral—a nearly 900-year-old masterpiece in the center of the city of Paris.
Notre Dame's iconic image is more than a feat of architectural genius; the cathedral stood as an essential monolith of French identity, western civilization, and the central role of Christianity in the development of European identity. This story teems with worldview and theological significance, which will be absent from much of the major media coverage.
Construction of Notre Dame began in 1163. This marked the emergence of Gothic architecture—a style laden with theological meaning as it communicated the transcendence and glory of God. Gothic architecture is designed to make a person entering through its doors to feel infinitesimal; indeed, by pointing to the greatness and magnitude of God, mankind ought to sense their own smallness as they enter the grandeur of a cathedral like Notre Dame. The message sent by Gothic architecture within the Christian tradition is clear: "This building is about God, not about you."
The rest of this article can be found HERE.