This event has already occurred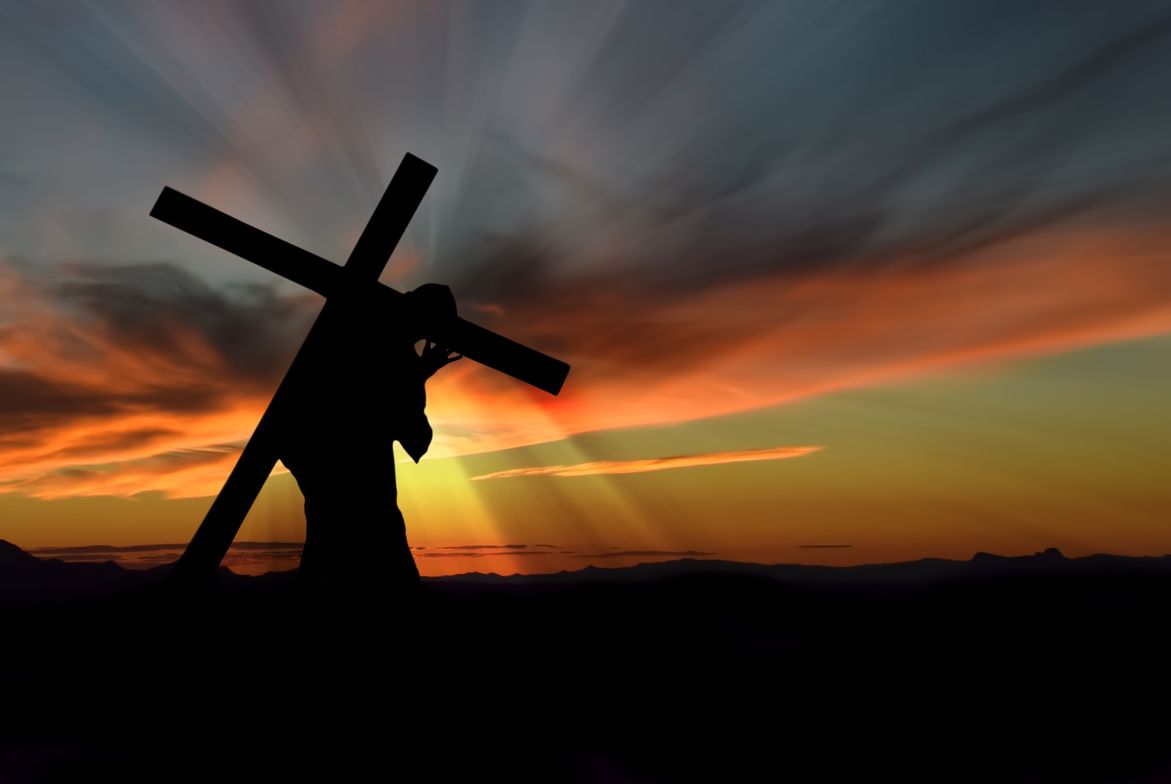 Save to your Calendar
This is an online service that will be streamed on our Youtube channel.
Here is the link: https://www.youtube.com/channel/UC0epfsH2vxKXyitOSUPBs8Q
Please note that there will be a communion celebration towards the end of the service. Please have some bread and juice handy if you would like to participate. This will be a first for many of us. May our Lord be glorified!