Sunday, June 23, 2019
10:00 - 11:45 am
Main Auditorium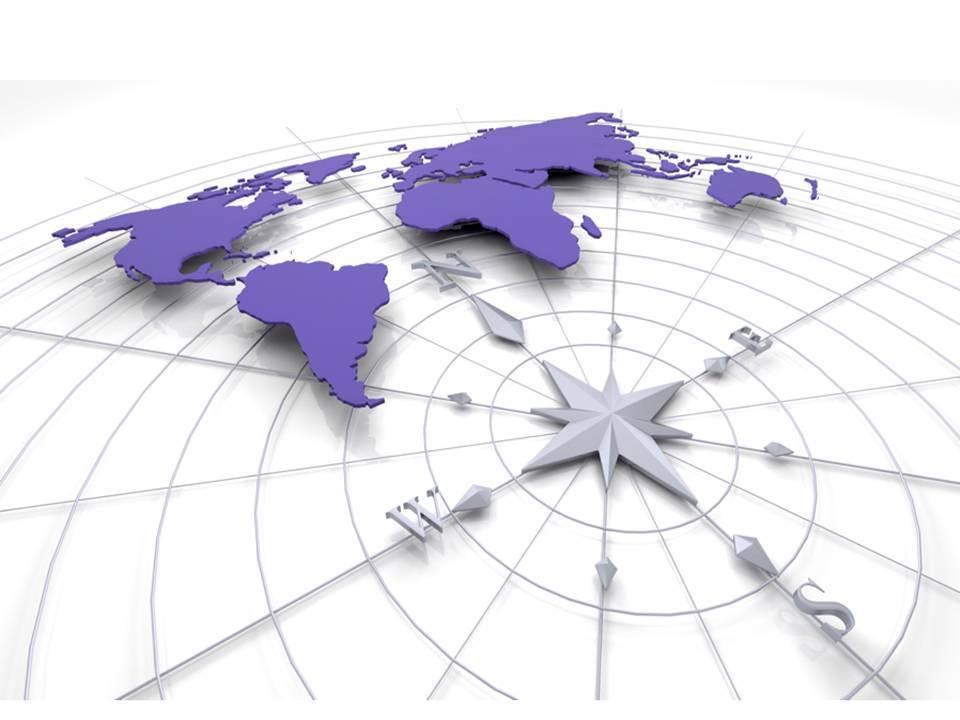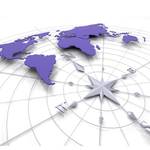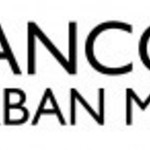 Several times a year we focus on missions during our Sunday morning service. We invite mission organizations or individual missionaries to come share about their work.
Our guest will be David Innes of Vancouver Urban Ministries. VUM is a non-profit providing free specialized tutoring to children with learning challenges in the DTES Vancouver. For more information about VUM (click here).