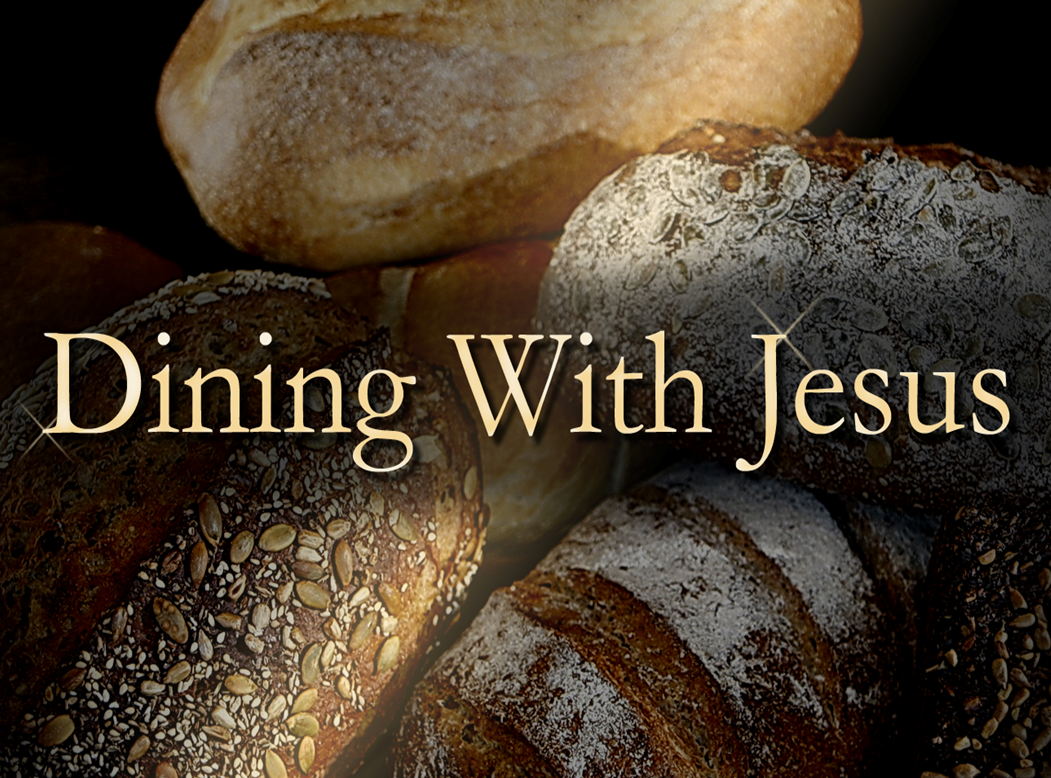 This coming Sunday we will start a new preaching series of four sermons called "Dining with Jesus."
The gospels bear witness: The Son of Man has come eating and drinking, and you say, 'Look, a glutton and a drunkard, a friend of tax collectors and sinners!'" (Luke 7:34)
Jesus knew all the Jewish rules about not eating with Gentiles. Yet, he accepted invitations to table fellowship from tax collectors and sinners - even inviting himself to Zaccheus' home. This led to the above-mentioned complaint by the Pharisees and the Teachers of the law. What was he doing? And, what should we be doing?
Come and join us as we delve deeper into why Jesus chose to be present at the dining table.