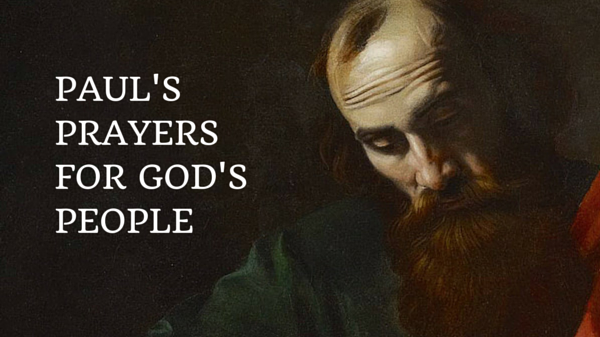 We are starting a new series on prayer dealing with some of the prayers Paul prayed. His prayers are so different to the prayers we usually pray. His prayers seem to be God-centered and Kingdom-focussed.
As we study these three prayers of Paul, we are invited to raise our eyes to higher ground and petition the Lord for greater things than we normally pray for.
In these three prayers Paul asks that:
1) God's glory increases in believers (2 Thes 1:11-12)
2) Believers grow in their knowledge of God's will (Col 1:9-14)
3) Believers grow in understanding the love of Christ for them (Eph 3:14-21)
He can pray these prayers with confidence, because it is in line with God's will for His people.