A Brief History of the Altar Call
A Brief History of the Altar Call
Wednesday, August 2, 2017

By Brian Thompson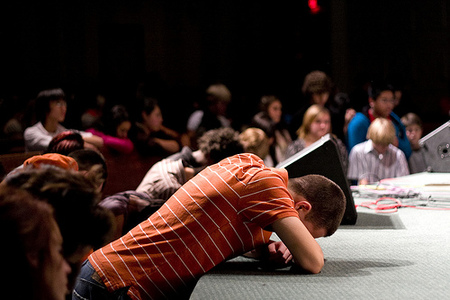 In this article Thomas S Kidd notes that fewer and fewer churches issue altar calls these days. Is this a good thing or is it lamentable? He gives a brief history of the altar call and writes:
By the mid-20th century, altar calls had become a staple of evangelical and Baptist life in America, especially in the South. Many evangelical and Reformed-leaning churches in recent years have stopped doing altar calls, for a variety of reasons. Critics of altar calls have pointed out that they have no strong biblical basis, and that they were part of the "New Measures" introduced by Charles Finney in the later stages of the Second Great Awakening.
In his anti-revivalist tract The Anxious Bench (1843), theologian John Williamson Nevin admitted that Finney's "anxious bench" tactic was sometimes associated with real revivals. (Finney invited the unconverted to come to this bench at front of the room to pray, and to be prayed for, often resulting in an emotional breakthrough for the person.)
The rest of his article can be found by clicking HERE.